>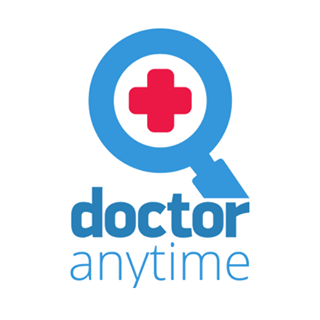 doctoranytime
#1 health tech company
COMPANY OVERVIEW:
doctoranytime is the #1 health tech company to search for medical services. Every day we help hundreds of people to find the right doctor, the medical examination they need and book an online appointment with the selected doctor immediately. Our goal is to change the way people search and find medical services by bringing doctors and patients in close contact. At doctoranytime.gr you are in good hands.
COMPANY INDUSTRY:
Health, Wellness and Fitness
NUMBER OF EMPLOYEES:
70
YEAR FOUNDED:
2012
WE ARE AWESOME BECAUSE:
Because you meet extremely interesting people and we have fun. Last but not least, because we respect your dreams and try to promote them.
ADDRESS
STREET NAME & NUMBER:
Leof. Mesogeion 468
WEBSITE URL:
FACEBOOK URL:
No Jobs to Show!